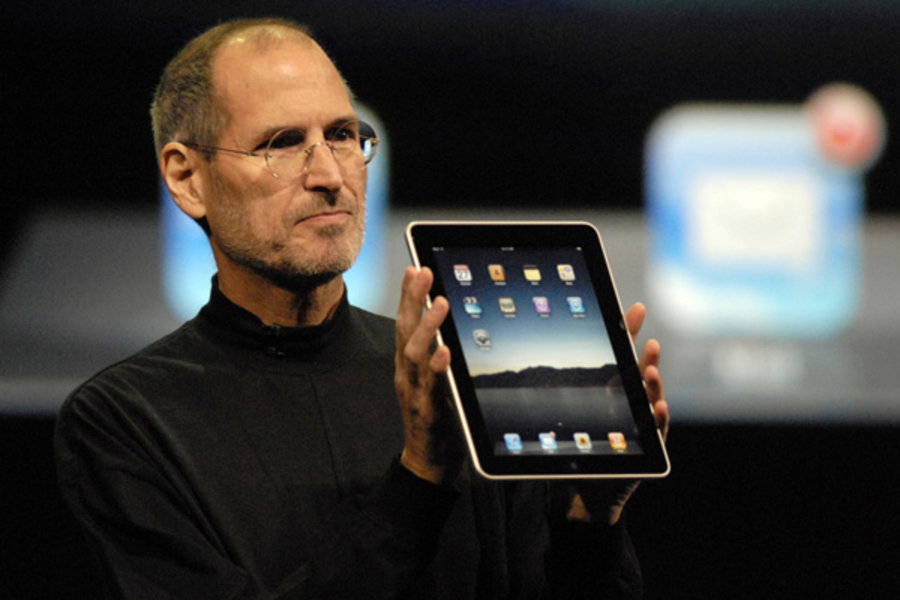 The Year Was 2010
Early January. I had relocated in beautiful Lyon, France for a couple of months. Rumours of a tablet device already circulated for years so once Apple announced that it would hold a special event later that month pretty much everyone knew what to expect.
At least I was one with high hopes that Apple was about to release a tablet. You see, I started this VNC client app project back in 2008 that eventually became Screens in December 2010.
However, I found that the iPhone at that time wasn't the ideal hardware for such an app and decide to put the project on ice for the time being. I did borrow some parts to create TouchPad and NumPad but that project never completely left my mind.
When Jobs officially announced the iPad, I went nuts. Finally, the opportunity to move forward with that project! A screen sharing app was the killer app for the iPad! It all made sense.
A few days later, I traveled to Leicester, UK to attend NSConference. You could feel the excitement amongst attendees about the iPad. Some even tried to build mockups with duck tape, going as far as evaluating the weight the device would have just to attempt to have a feel of what the device would be like in your hands.
When I got back in Lyon, I decided to port TouchPad to the iPad in order to get acquainted with the new SDKs. Developing an app only relying on the Simulator is less than ideal but I wanted to make sure that the app would be available on the same day the iPad would be released later in April. However, as soon as I was able to get my hands on the device, I realized how different it was than I expected and had to rework some of the UI for TouchPad.
Then, work on Screens started until its release in December.
The iPad was a huge milestone for me as it allowed me to create an app that turned to be a major success. The iPhone made it possible for me to go indie back in 2008 but the iPad confirmed that I would still be doing this for a long time.
The iPad Today
While I've been successful releasing apps on the iPad, I do agree with Gruber and Thompson. The user interface is no longer intuitive and kind of a mess as it tries to do too much. Multitasking is confusing and you never really know what to expect or wonder why some app appears alongside the one you've just launched. Multiwindowing is also very hard to work with. So much that I never use it, even if I added this functionally into Screens.
When I purchased an iMac Pro back in 2017, I tried to use an iPad Pro with a Smart Keyboard when I went away from the iMac. That lasted only for a few weeks until I got back on a 2012 MacBook Pro and eventually upgraded to more recent model the next year.
The iPad, hardware-wise is amazing. When you hold one in your hands, especially the latest iPad Pro, it feels like the future. However, iOS has prevented the hardware to truly soar for years although Apple has been trying to move forward for the past couple iOS releases.
Perhaps it's just a generational thing but I'm much more efficient with a keyboard and a trackpad. But I did try. I'm not saying that it's impossible to be productive on an iPad, Viticci is there to prove it, but personally I don't see which problem iPad can solve that a laptop doesn't.
The Future
For iOS 13, Apple decided to split iOS and create a iPad-dedicated spinoff called iPadOS. I don't know what to think of it. Have they done it because they realized that the iPad can no longer just be a "big iPhone" and plan to drastically change the way it works in the coming years?
I hope so. Maybe we're still a couple of years away but hopefully, when Apple announces iPadOS 14 at WWDC in June, we'll have some clues as to if iPadOS will really move away from iOS or not.