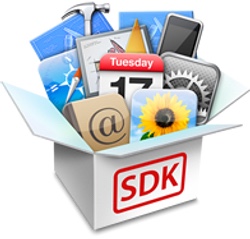 This week marked the 10 year anniversary of the original iPhone SDK. Craig Hockenberry wrote a great blog post about it and since I wasn't part of those pioneers that figured out how to make apps without an official SDK, I'll let him tell the tale. It's a great read.
However, I can tell you how that event changed my life.
Back in 2008, I was working as a freelance web developer. I hated it but not as much as that job I left a year earlier. At least I was somewhat calling the shots and wasn't on the verge of a nervous breakdown anymore.
When Apple announced the iPhone SDK, I was very exited. Unfortunately the program was only opened to developers within the US. But a few months later, Apple allowed people from other countries to apply so I did. To much of my surprise, I was accepted into the program!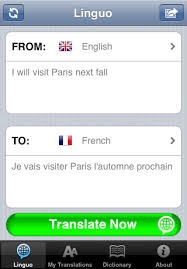 I managed to find two projects to work on: Linguo, a language translator and Steps, a pedometer. I had previous experience with Objective-C having ported a Windows app to the Mac a few years back so I picked up Cocoa Touch rapidly. My goal was to have both apps approved and part of the July 11 App Store grand opening.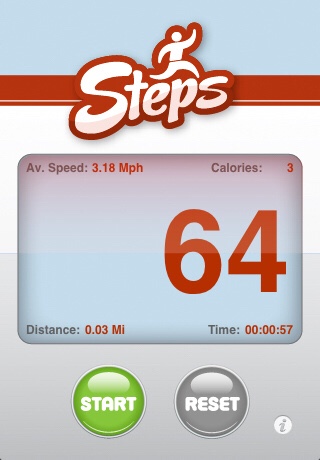 Apple only approved my developer program application in April and the deadline for the grand App Store opening was late June so there wasn't much time to be all done on time. Luckily, I could rely on a talented part-time employee to help me out and actually hired one of my clients to work on the user interface, app icons and website. I knew it was a financial risk and a lot of work but deemed worth it as this was a one time opportunity for what would end up a huge success and change the industry.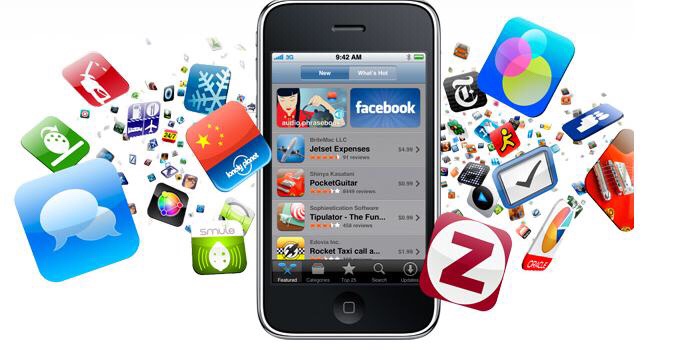 Then the day finally arrived – the App Store opened on July 11, 2008. Both Linguo and Steps were part of only 500 apps available for the grand opening.
Back then, developers didn't receive daily sale figures so you would have to wait a whole month before knowing how much money you made. When I finally saw that amount, I was in shock – it was more than half my annual salary and knew right then that my life would change.
Over the last 10 years, I've developed many apps. Most of them are no longer available but every single one of them was an important part of what me and Edovia have become. These were the building blocks that made it possible eventually to release Screens, which will celebrate its 8th birthday later this year.
Every year brings new challenges and developing apps is hard work. There are times of doubt but the reward is so gratifying. I am very grateful of where I am right now and I know that the iPhone SDK has changed the lives of many.